Upcoming Events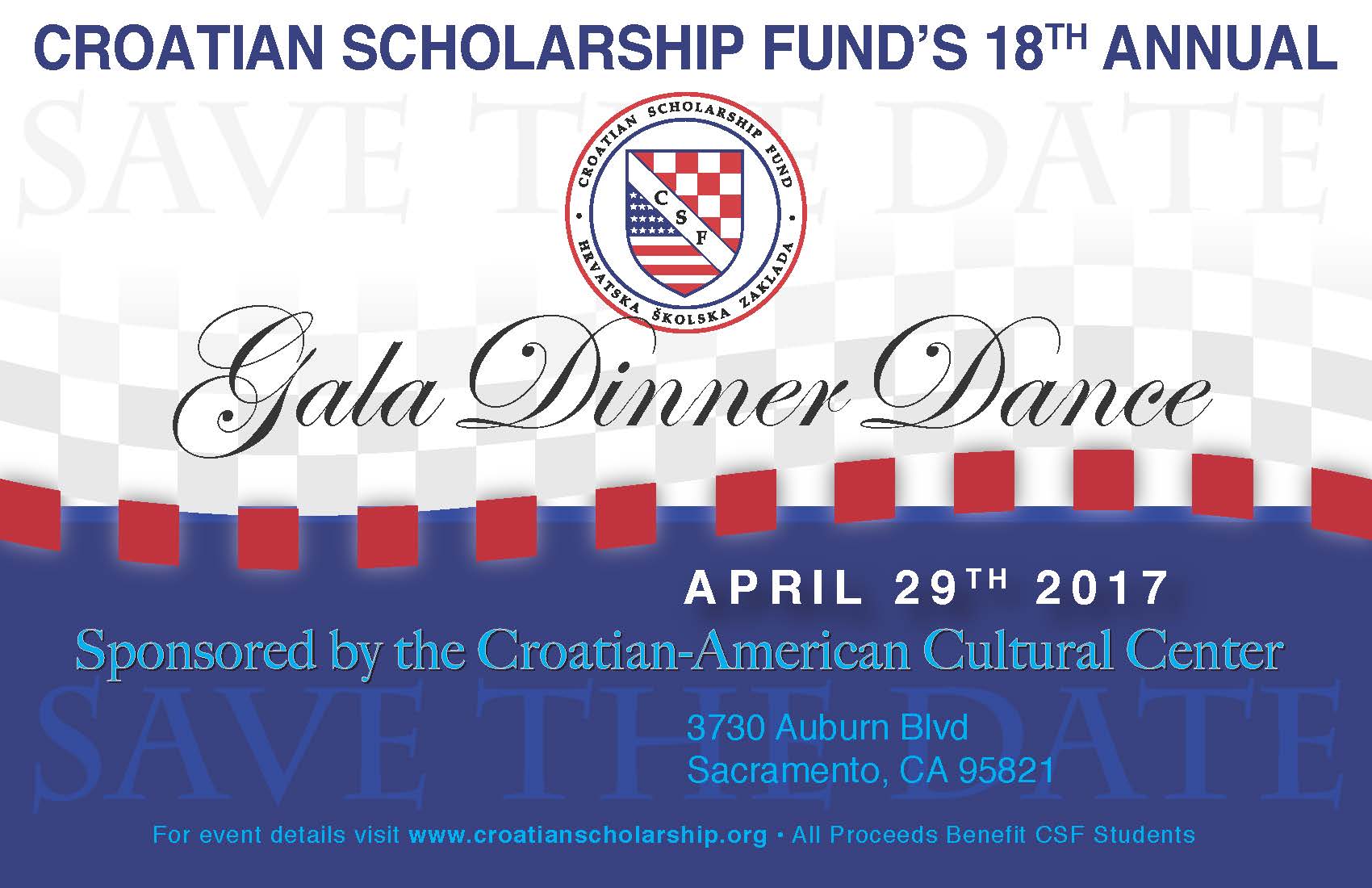 Our 18th annual fundraising event will take place on April 29, 2017 at the Croatian American Center in Sacramento. For the past 28 years, CSF has been providing scholarships to deserving Croatian university students attending universities in Croatia and Bosnia & Herzegovina. We hope that you will be able to attend this event and support our Mission of educating future leaders of Croatia.
The dinner cost is $75.00 per person. If purchased after April 22, the cost will be $80.00. Avoid waiting in line at the event by reserving and paying for the dinner with your credit card. Please click on the button below and you'll be take to our eventbrite page. On the eventbrite page please click on the "Tickets" button. You may also mail your reservation and check to: CSF P.O. Box 290 San Ramon, CA 94583, or call Mike Zupan at 916-489-0339.
Reserve and pay for the Dinner
Directions to the Croatian-American Cultural Center of Sacramento
3730 Auburn Boulevard 3730 Auburn Boulevard
Sacramento, CA 95821-2101 Sacramento, CA 95821-2101
Contact: Mike Zupan at 916-489-0339
Recent Events
2016 Gala Dinner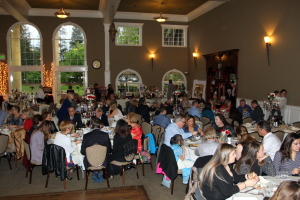 Thank you! Thank you! Thank you to all who came and made our 17th Annual Gala Dinner held on April 9, 2016 at the Croatian American Cultural Center in Sacramento such a wonderful success. We had a record number of guests attending the dinner. Croatian Consul General, Dr. Sinisa Grgic, was present and greeted the guests. All enjoyed wonderful spread of appetizers including black risotto and octopus salad, delicious dinner and deserts, great selection of wines and open bar. Sidro Tamburiza Group played traditional Croatian music before the dinner. Guests enjoyed performance of two Kolo Groups, Koraci from San Jose and Sacramento's own Skalinada. Petra Tolic accompanied by Mario and Boris provided the evening entertainment. We hope to see you at the 18th Annual event next year. This event was sponsored by the Croatian American Cultural Center and all the proceeds from the evening will fund student scholarships.  To see more photos from the event click here 2016 Dinner photos.
Zagreb Concert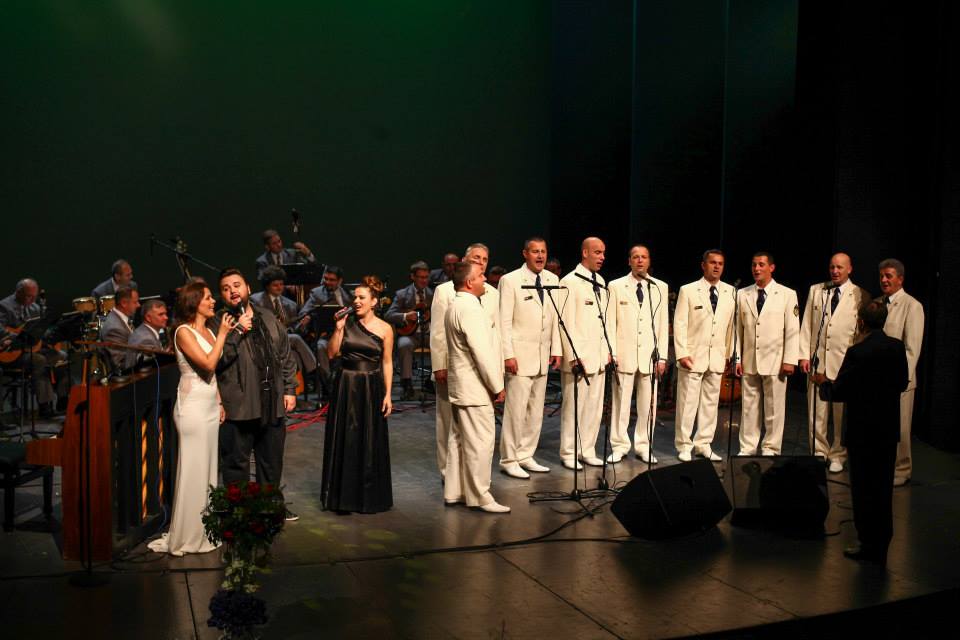 On September 26, 2014 a very successful concert honoring the 25 years that CSF has been providing scholarships to  financialy deserving Croatian students was held in Zagreb, Croatia. Over 350 invited guesats, including current and former scholarship recepiants were present.  Also in attendance were number of CSF board members who came from California for this occasion. To see more photos from the event click here Concert photos.
Annual Golf Tournament

Our fifth annual golf tournament held on June 2, 2016 at the beautiful Crystal Springs Golf Course in Burlingame was once again very successful. Over 80 players enjoyed a great day of golfing and good time with their friends. All the proceeds from the tournament will allow us to provide two new five years scholarships to financially deserving Croatian university students. CSF thanks everyone who attended, and those who sponsored the event! Special thanks to our Platinum sponsor DARKO PRECISION, INC. , and the following Gold Sponsors:
B&B Residential Facilities, San Mateo, CA
Bay Are Sports Hall of Fame
Benefit Experts, Palo Alto, CA
Buljan Group Luxury Real Estate, Burlingame, CA
Sanmina Corporation, Santa Clara, CA
San Francisco Chronicle
We look forward to see you at next year's tournament. Please check our web page or Facebook for the date.
Check out some of the photos from past golf tournaments….Golf  tournament photos