Impact Statement
For the past 25 years CSF has been providing financial assistance to the financially deserving  Croatian university students in Croatia and Bosnia-Herzegovina. Without this assistance, many of these bright young men and women would not be able to obtain university education. This is made possible because individuals, families, and organizations have supported our mission by generous donations or have sponsored one or more students.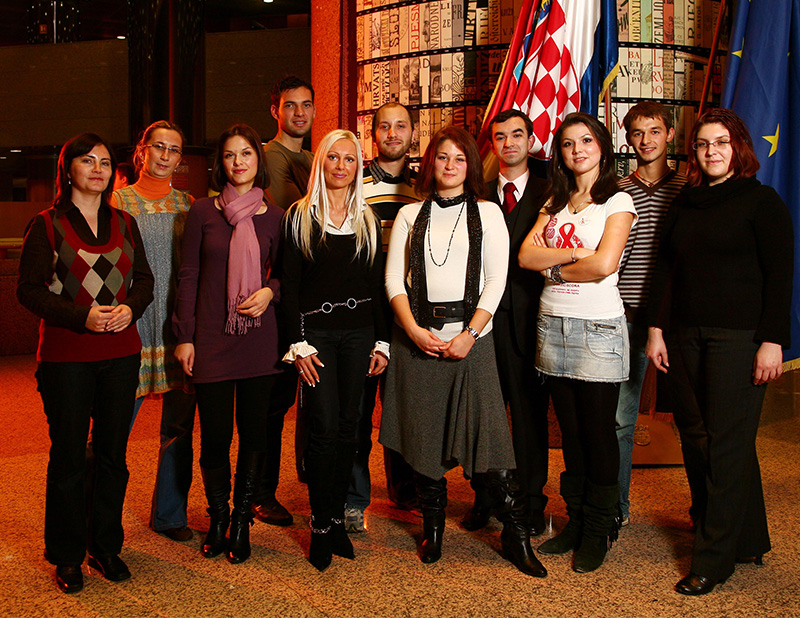 Welcome to the Croatian Scholarship Fund
The Croatian Scholarship Fund (CSF) is a non-political, charitable, non-profit 501 (c) (3) organization which was established in 1989 in Northern California.
The primary purpose of this unique organization is to develop leaders for Croatia's future by providing financial assistance to highly qualified students of Croatian origin, living in Croatia or Bosnia-Hercegovina, so that they may attend a university in Croatia or in Bosnia & Hrezegovina.
Meet our Students
Ivan Školka

University: Osijek

Major: Medicine

Place of Birth: Osijek, Croatia

Sponsor: Mr. & Mrs. Darko & Marina Sertic

Dragica Pejazić

University: Zagreb

Major: Croatian language

Place of Birth: Daruvar, Croatia

Sponsor: Mr. & Mrs. John Vidovich

Zrinka Lešić

University: Zagreb

Major: International Relations

Place of Birth: Rijeka, Croatia

Sponsor: Croatian American Foundation of New York

Filip Đerke

University: Zagreb

Major: Medicine

Place of Birth: Osijek

Sponsor:

Kamelija Horvatović

University: Zagreb

Major: Medicine

Place of Birth: Vinkovci, Croatia

Sponsor: Mr. & Mrs. Željko and Marijana Pavić
Sponsor a student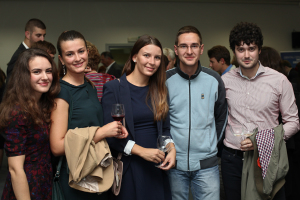 We are able to provide scholarships to Croatian students because of individuals who have committed to sponsor one or more students. If you are able, please consider sponsoring a student and change someone's life for better. To find out more about sponsoring please click here.......
Prijava za 2015/2016 stipendije
Rok prijave je prosao. Prijavnice se vise ne primaju!
CSF-Grgich Endowment Fund Scholarship Information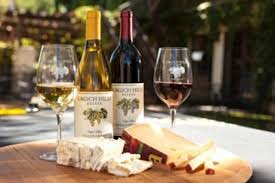 We are pleased to announce that CSF has selected two students as 2014 scholarship recipients. Sara Rosssi and Maja Ujdur will receive a two-year scholarship during their Graduate Studies in Viticulture and Enology at the University of Zagreb.
Additionally, three studens have been awarded internship scholarship and will spend three months Sept. - Nov. working at a winery in California.
For additional information about Grgich Scholarship please click  here.....
Golf Tournament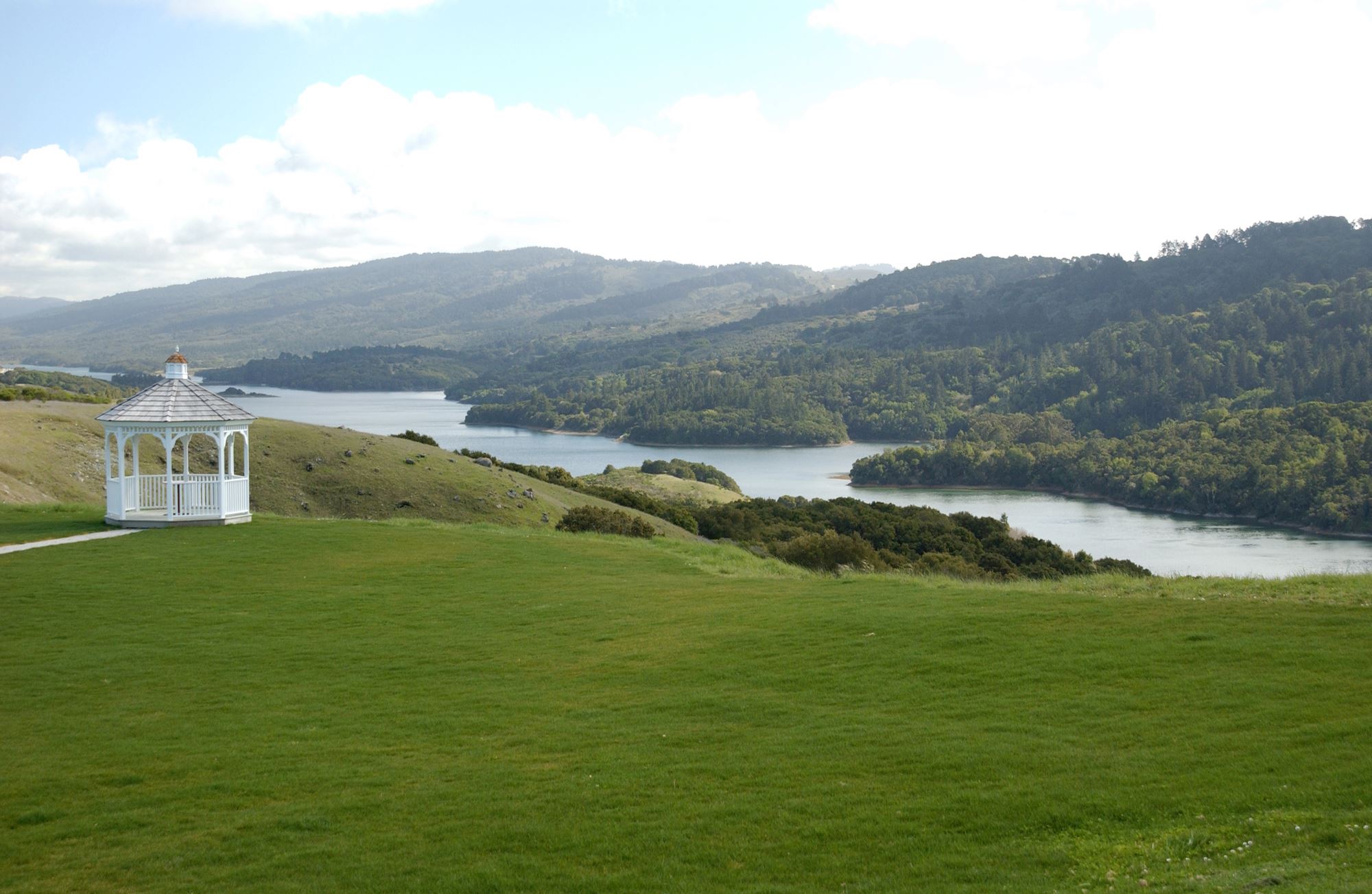 Our annual golf tournament held on June 4th was very successful.  All the proceeds from the tournament will provide scholarships to financially deserving Croatian university students. CSF thanks everyone who attended, and those who sponsored the event!  Everyone participating in the tournament had a great time. We look forward to next year tournament and hope to see you there! We will announce the date of the next tournament as soon as it is finalized.