Impact Statement
For the past 25 years CSF has been providing financial assistance to the financially deserving  Croatian university students in Croatia and Bosnia-Herzegovina. Without this assistance, many of these bright young men and women would not be able to obtain university education. This is made possible because individuals, families, and organizations have supported our mission by generous donations or have sponsored one or more students.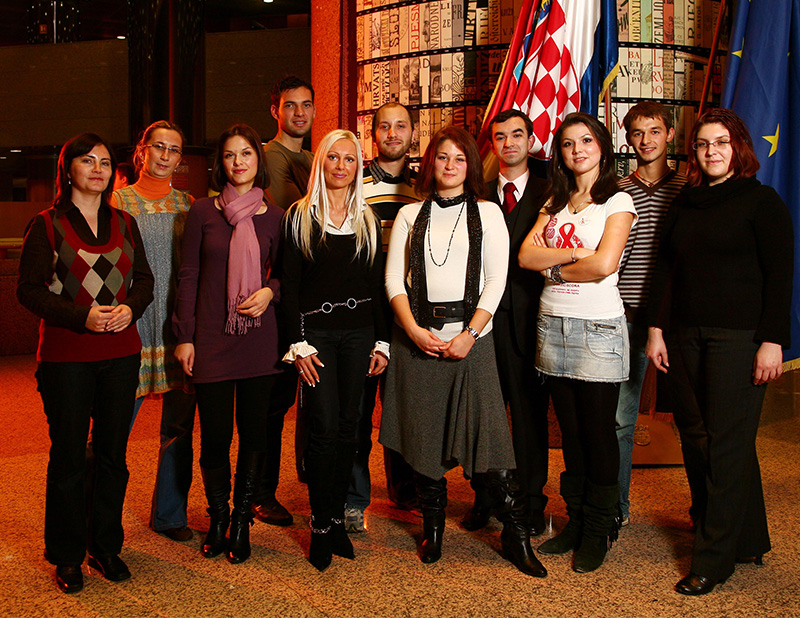 Welcome to the Croatian Scholarship Fund
The Croatian Scholarship Fund (CSF) is a non-political, charitable, non-profit (503C) organization which was established in 1989 in Northern California.
The primary purpose of this unique organization is to develop leaders for Croatia's future by providing financial assistance to highly qualified students of Croatian origin, living in Croatia or Bosnia-Hercegovina, so that they may attend a university in Croatia or in Bosnia & Hrezegovina.
Meet our Students
Anto Jurišić

University:

Major: Marine Engineering

Place of Birth: Doboj, BiH

Sponsor: Mr. Jure Sola

Ivan Risović

University: Zagreb

Major: Mathematics

Place of Birth: Virovitica

Sponsor: Mr. Tony Ujdur

Antonia Barešić

University: Mostar

Major: Medicine

Place of Birth: Zenice

Sponsor: Mr. Tomo Miskic

Tajana Obad

University: Varaždin

Major: Information Science

Place of Birth: Varaždin,Zagreb

Sponsor: Michael McAdams Memorial

Davor Tunjić

University: Sarajevo, BiH

Major: Political Science

Place of Birth: Tuzla, BiH

Sponsor: TBD
Sponsor a student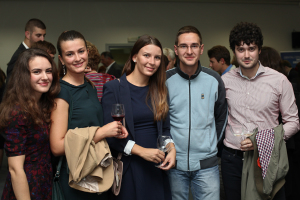 We are able to provide scholarships to Croatian students because of individuals who have committed to sponsor one or more students. If you are able, please consider sponsoring a student and change someone's life for better. To find out more about sponsoring please click here.......
Izbor novih stipendista

Natječaj za izbor novih stipendista biti ce otvoren od 1. travnja do 15. svibnja. Stipendije mogu dobiti studenti koji ovog proljeća završavaju gimanziju ili srednju školu te namjeravaju upisati prvu godinu studija na jednom od hrvatskih sveučilišta. Prije ispunjavanja Prijavnice obavezno je pročitati važne upute koje možete naći ovdije.......
Grgich Scholarship Information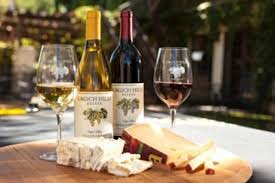 The process for the 2014 Miljenko Grgich scholarship has ended. We are pleased to announce that CSF has selected two students as 2014 scholarship recipients. Sara Rosssi and Maja Ujdur will receive a two-year scholarship during their Graduate Studies in Viticulture and Enology at the University of Zagreb.  For additional information about Grgich Scholarship please click  here.....
Annual Gala Dinner in Sacramento


Our Annual Fundraising Dinner will be held on April 25, 2015 at the Croatian American Cultural Center in Sacramento. To find more about the event please click here....
Please note that our web site is still under revision and some of the information may be outdated or missing. We hope to have it fully updated shortly.